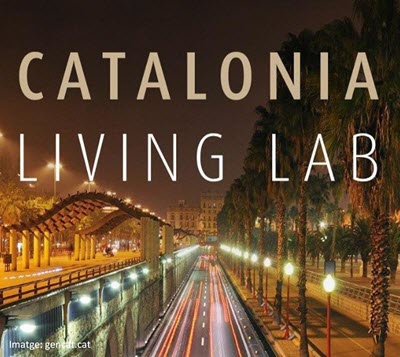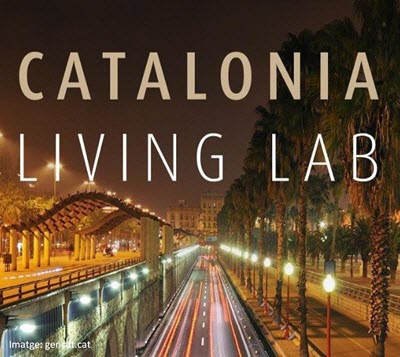 Catalonia will become a test setting unique in Europe in the field of autonomous and connected vehicles that will allow manufacturers of vehicles and components all over the world to perform tests and validations on Catalan circuits, cities and roads. Named Catalonia Living Lab, the initiative contemplates Catalan and international companies being able to carry out development tests and validate the technology of autonomous and connected vehicles within the framework of a regulatory environment that allows it with the proper safety guarantees.
The initiatives aim to contribute to the development and transformation of the industry of automotive in Catalonia, and strengthen its position all over the world and attract new foreign investment production projects. In addition, it is an initiative that aims to provide added value to the value chain of the automotive industry in Catalonia and boost the country's strategies in the field of industry 4.0 with the aim of leading the fourth industrial revolution in the south of Europe. This project began through the public-private collaboration between the Catalan Government, the industry and those involved in the sector.
Furthermore, the actions of the Catalan Government to boost the industry of autonomous and connected vehicles in Catalonia contemplate action to boost enabling technology such as 5G, computer vision, Artificial Intelligence and cyber security. Similarly, initiatives are planned that will place the new Catalan digital industry linked to autonomous and connected vehicles in a position of competitive advantage in Europe and encourage the creation of new professional profiles that combine ITC and automotive, as well as the development of new business models related to the sector of autonomous and connected vehicles.
It is important to highlight the importance of the automotive industry in Catalonia, with top-level manufacturers, an innovative, exporting auxiliary industry, advanced service providers, specialised technology centres, university studies, competition infrastructures and a cluster that groups the main players in the sector. These assets, combined with a highly developed ITC sector in our country, make Catalonia one of the main players at a European level in the field of autonomous and connected vehicles.
[07/20/2017]